With 15+ years of experience in heart valve tubing, MINITUBES offers the perfect tubing solution for your balloon expandable valve development.
Full valve size range : 19mm – 35mm
Straightness ≤ 2mm/m for consistant laser cutting
Tight control over OD +/-0.05mm for easy processing
Proven implantable CoCr grade *MP35N for biocompatibility & Cleanliness. Other raw materials on demand.
Consistent WT +/-0.02mm for uniform behavior
Controlled mechanical properties for homogeneous crimping and deployment
Smooth OD & ID surface Ra < 0.2µm for device finishing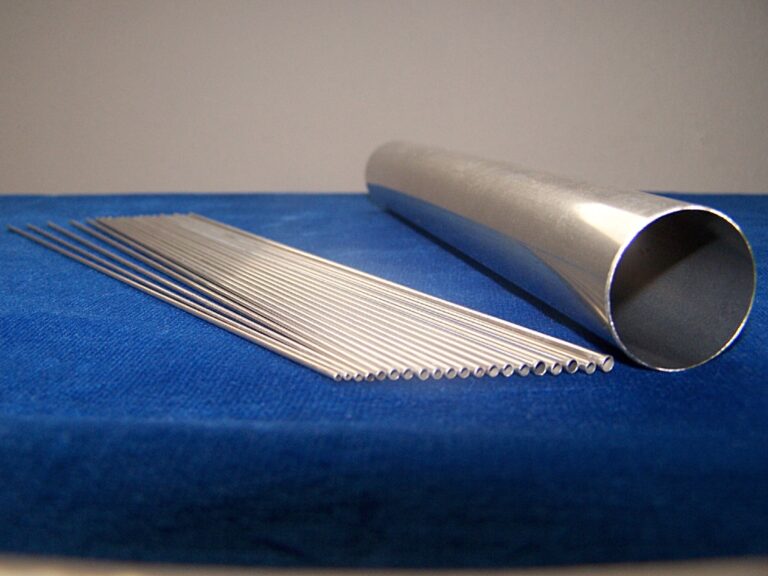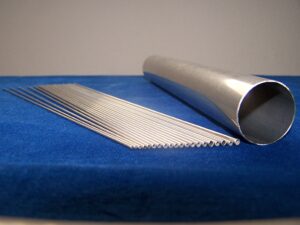 Tubing is the heart of your device, select it with care.
Worldwide support and deliveries
Supporting your development from Prototypes to Commercial volumes
Robust inspection and formal certification
Dedicated Raw Material inventory for long procurement time mitigation
Prototype to custom size and properties within 4 weeks
Stock tubing available within 1 week – Most common sizes available
Contractual requirements applicable to our THV tubing are defined in the standard specification CDC-05975 (available on our website).
Need for tubes with unique properties for your delivery devices? Contact us, we have solutions!